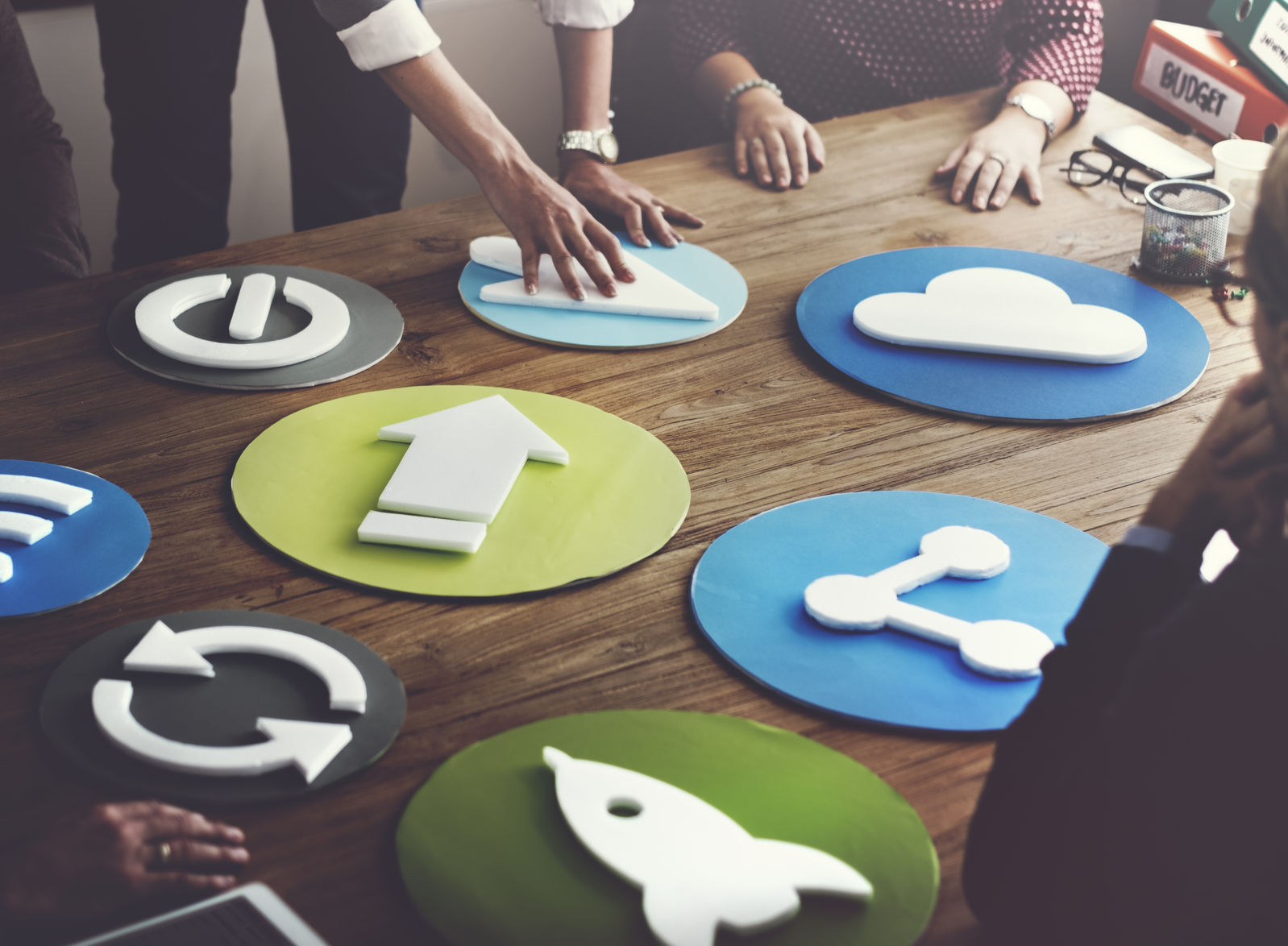 Who We Are
True North is the exclusive, authorized partner of
VitalSmarts LC (doing business as Crucial Learning)
in Singapore and Hong Kong.
We are licensed to deliver its award-winning
training solutions in these countries.

For more than a decade, we have been helping individuals,
teams and organizations increase effectiveness and cohesiveness,
achieve bottom-line results and
become significantly more vital and productive.
Our Philosophy
We are committed to helping each of our clients achieve the results
that matter most. That's why we ensure that the programs we represent
focus on people, rather than systems, processes or strategy.
Through our facilitation of these programs, we have enabled our clients to make
rapid, sustainable and measureable behaviorial changes,
resulting in more productivity and effectiveness in their personal lives
and in their organizations.