Skills to Achieve Stress-Free Productivity
Getting Things Done® (GTD®) Training teaches skills to increase focus, prioritize commitments, and achieve stress-free productivity. Developed by David Allen and brought to you by VitalSmarts (doing business as Crucial Learning), GTD enables greater performance, capacity, and innovation. It alleviates the feeling of overwhelm—instilling focus, clarity, and confidence.
Key skills you will learn from the Training:
Why lack of space, not lack of time, is the key limitation
The five steps for creating relaxed, focused control
How to create the optimal performance state
Best practices for achieving and maintaining high-productivity and sanity
How to optimize personal systems for getting the most meaningful work done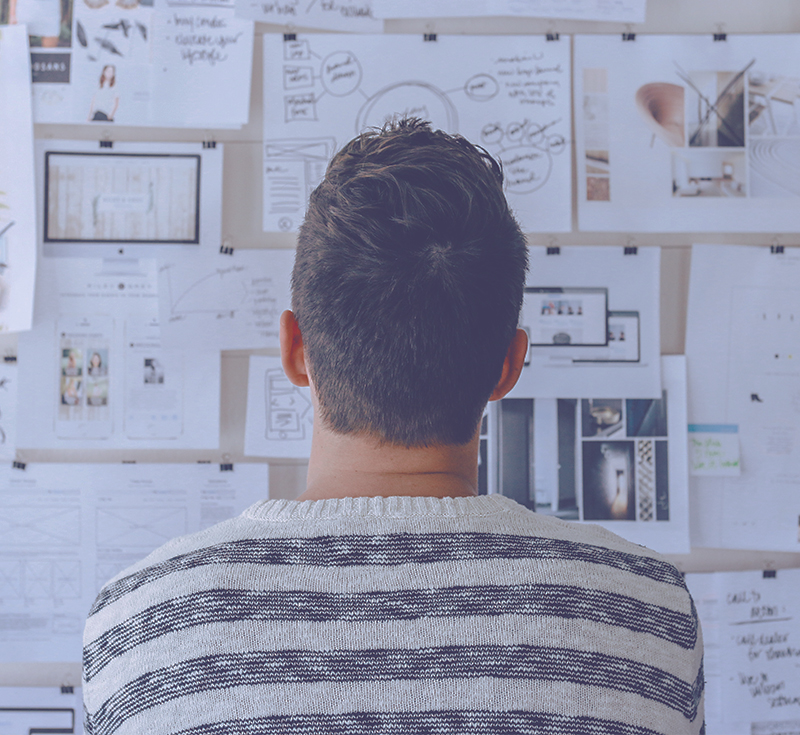 GET CONTROL OVER YOUR WORKFLOW
5 simple steps that apply order to chaos:
CAPTURE

Collect what has your attention

CLARIFY

Process what it means

ORGANIZE

Put it where it belongs

REFLECT

Review frequently
"The GTD methodology is a toolkit that goes far beyond time management, and putting its principles into practice helped me to be focused on what I wanted be focused on at each present moment. More importantly, GTD helped me to find the creative energy I needed for tackling complex tasks at work".

Raymond Huang
Senior Research Psychologist
Psychological Assessment & Research Branch
Ministry of Education

I am a devout, card-carrying GTD true believer. I got hooked 15 years ago… and the entire approach has boosted not only my productivity but also my wider well-being.

Daniel Pink
Author

GTD allows me to be present and to show up fully in the moment.

Louis Kim
Hewlett Packard (HP)

Getting Things Done offers help building the new mental skills needed in an age of multitasking and overload.

Sue Shellenbarger
The Wall Street Journal

"The GTD Methodology helps me to set the right priorities and bring structure in my fast evolving schedule, and with that, it provides me with the desired freedom for being creative, innovative and efficient."

Robert Hardt
CEO, Siemens Canada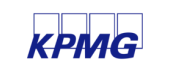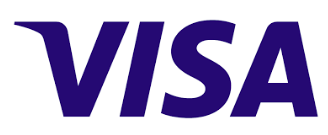 GTD TRAINING PROGRAM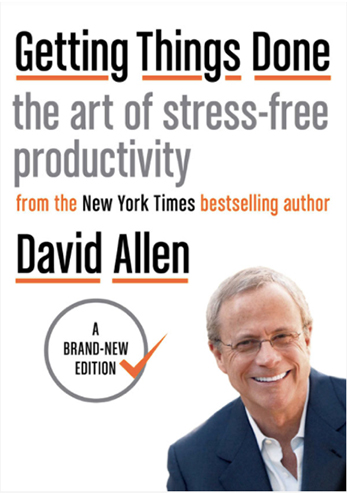 Why Getting Things Done® (GTD)?
GTD is the work-life management system that has helped countless individuals and organizations bring order to chaos. GTD enables greater performance, capacity, and innovation. It alleviates the feeling of overwhelm—instilling focus, clarity, and confidence.

After decades of in-the- field research and practice of his productivity methods, David wrote the international best-seller Getting Things Done. Published in over 28 languages, TIME magazine heralded it as "the defining self-help business book of its time."

Getting Things Done® (GTD) methodology is a set of good practices that can be learned to become habits and lead to less stress, more perspective and control and be present in the moment in whatever you are doing.
What makes GTD different from other time management techniques?
David Allen, the author of Getting Things Done, has proposed a fundamentally different approach. David argues that what is required is not elusive time management but really self management – what we do with ourselves in any situation or context, time being just one variable. It involves dealing effectively with all of the things we have to do and want to do, both personally and professionally.

GTD is about capturing things we collect and create, deciding what (if anything) we want to do about them, organising the results of that knowledge work into a trusted system we can review appropriately and making intuitive strategic and tactical choices about what to do at any point in time from our options.

In this way, GTD provides a comprehensive approach for increasing productivity while decreasing stress.
Interested in GTD® Training?