We are dedicated to providing

WORLD-CLASS LEADERSHIP TRAINING

to maximize the potential of your team

Our training solutions

LEAVE A MARK

on you and in others

SUCCESS IS A JOURNEY

not a destination.

Begin yours with us.

Don't settle for mediocrity.

SOAR HIGH

with our crucial skills training.
Our Training Solutions
Our award-winning, licensed training solutions enable you to transform your life, build high performance teams and achieve business results in your organization.
Research-based
Over 30 years of research has resulted in a training methodology that focuses on teaching these best-practice behaviors to employees at all levels.
Based on best sellers
Each program is based on best-selling books of the same title, written by highly respected social scientists and change and productivity experts.
Embraced by Fortune 500 companies
More than 300 of the Fortune 500 companies have benefitted from these programs.
Millions trained
Over two million people worldwide have been trained on these award-winning solutions
Our Satisfied Clients
"The Influencer program was a brilliant training. I feel most executives can benefit from it. A robust influence strategy can help more leaders to discharge their duties
in a more effective manner."

Anders Yuen
General Manager (Nursing)
Tung Wah Hospital, Hong Kong


"Overall, very enjoyable course. Good takeaways that can be immediately applied to work. Running case studies, video clips and quizzes reinforce the concepts."

Wong Tze Wei
Senior Assistant Director (COD)
CPF Board


"I highly recommend the Influencer course, and in fact, I describe it as the best training I have attended in 20 years!"

Martyn Gomersall
Senior Manager (Systems & Safety Intelligence)
MTR Corporation Limited, Hong Kong


"The Influencer course is one of the most meaningful to me.  I remembered the trainer said that after attending the course, you will not look at anything the same way again.  He was absolutely right! "

Aini Hussien
HOD ICT
Elias Park Primary School


"Crucial Conversations is an effective course which teaches useful skills for both personal and work situations. It encourages all to commit to applying the skills in specific, identified situations."

Goh Eng Ghee
Deputy Chief Executive
Workforce Development Authority


"The entire Crucial Conversations program was well-structured and the practical scenarios amplified the theories."

Suzanne Ho
General Manager
Mount Faber Leisure Group


"(The Crucial Conversations course was) Very interesting & educational. A course that every CitiBanker should attend. Fantastic!"

Vincent Lim
Relationship Manager
Citibank


"Since completing the Crucial Conversations program, I feel more confident in handling difficult dialogues.  The principles and skills learnt really work! Even if the conversation is not crucial, the principles and skills learnt can be applied in any conversation.."

Low Kwee Fah
Deputy Director
National Library Board


"The Crucial Conversations course helped me understand myself better; I am now more aware of all the areas I need to improve to be a better person and to understand my team members." 

Mr Arul Prabakaran Dharam
Aftersales Manager
Cycle and Carriage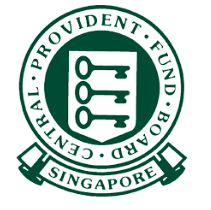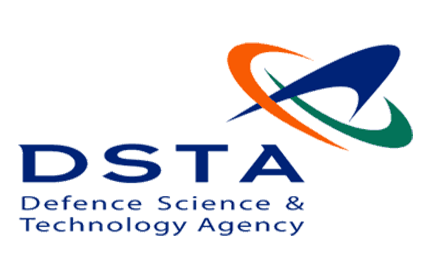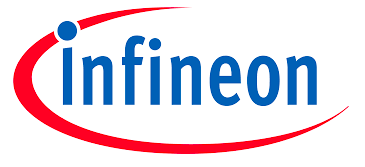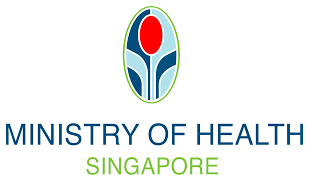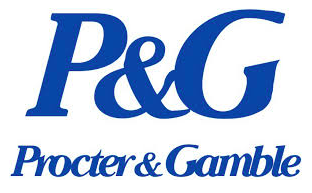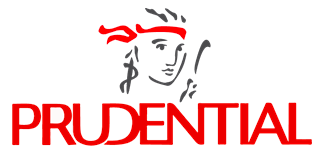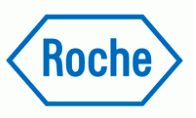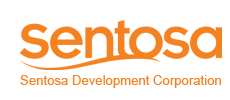 Upcoming Events
Crucial Conversations®
Public Workshop

Hong Kong

3 December 2019

Crucial Conversations®
Public Workshop

Singapore

27-28 Feb 2020

Crucial Accountability®
Public Workshop

Singapore

17 March 2020

Getting
Things Done®
Public Workshop

Singapore

19 March 2020

Influencer Training®
Public Workshop

Singapore

18-19 May 2020