Tools to Enhance Accountability,
Improve Performance & Ensure Execution
The Crucial Accountability® Course teaches a step-by-step process that will help participants handle discussions to enhance accountability, improve performance, ensure execution and trust— topics that can promote or destroy relational or organizational effectiveness.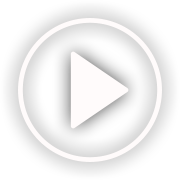 Key skills you will learn from the Training:
How to hold anyone accountable—no matter the person's power, position, or temperament.
Master performance discussions—get positive results and maintain good relationships.
Motivate others without using power—clearly and concisely explain specific, natural consequences, and permanently resolve problems.
Manage projects without taking over—creatively help others avoid excuses, keep projects on track, and resolve performance barriers.
Move to action—agree on a plan, follow up, engage in good reporting practices, and manage new expectations.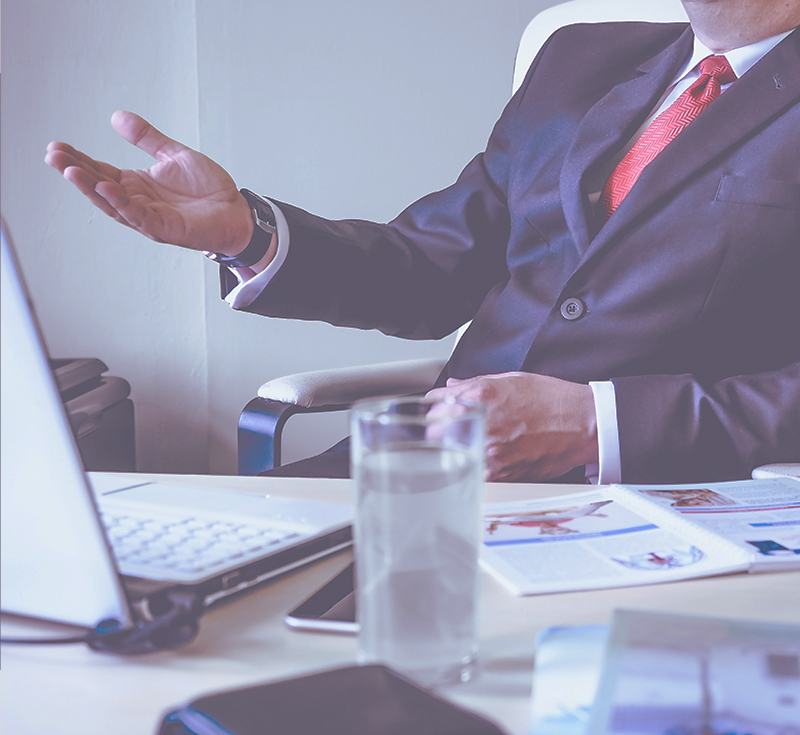 GREATER ACCOUNTABILITY and INCREASED EFFECTIVENESS
Execution and results focused, Crucial Accountability® has helped our clients reap bottom-line benefits like reduced turnover, fewer grievances, and higher employee satisfaction and engagement.
Crucial accountability was an excellent course which all of the participants find it useful for our work and personal life. I truly enjoyed your course.

Tommy Low
AVP(OPS), PSA Corporation

Crucial Accountability showed management how to stop avoiding conflict and helped them recognize that holding others accountable is healthy.

Ardie Harrison
VP of Human Resources, Dallas Housing Authority

All personnel in our PMT department should attend this training.

Deng Wei Deng
Senior Project Engineer, MODEC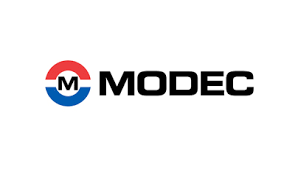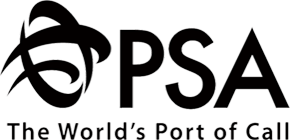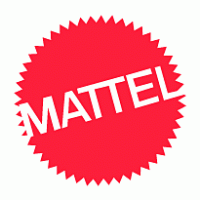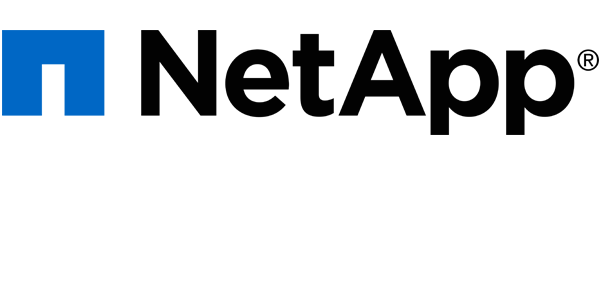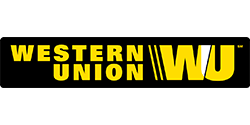 FREE FIRST CHAPTER
Get a complimentary copy of
the first chapter of Crucial Accountability!
Why Crucial Accountability®?
A culture of accountability requires three core elements: clear expectations, ownership of responsibilities and the skills to effectively hold others to account when expectations aren't met.

When any one of these three elements is missing, it creates a culture of weak accountability where those who see problems saying nothing which results in unresolved issues such as projects that overrun, putting unnecessary and complicated processes and procedures in place to avoid a difficult conversation and individuals take on extra work to compensate for under-performing colleagues.

The Crucial Accountability course will enable participants to effectively identify and resolve performance gaps, set clear expectations, strengthen accountability, eliminate inconsistency and reduce resentment.
How is Crucial Accountability® different?
Developed by VitalSmarts®, Crucial Accountability® teaches a straightforward step-by- step process for identifying and resolving performance gaps, strengthening accountability, eliminating inconsistency and reducing resentment.

After the Crucial Accountability programme, delegates will be able to:
- Hold anyone accountable, regardless of position or temperament
- Explain specific, natural consequences to help motivate others to change
- Empower others by working together to diagnose and come up with solutions
- Agree on a plan, follow up using good reporting practices, and manage new expectations
Interested in Crucial Accountability® Training?