Identify And Create Habits For Success
The Power of Habit Training teaches practical skills for rapid behavior change.
Based on the New York Times bestseller by Charles Duhigg, the course draws on the science of habit formation to help learners recognize when they need to change, what behaviors they ought to change, and how to make desired behaviors stick. Attendees learn how to align behavior with belief, action with aspiration, and execution with strategy.

The Power of Habit.
Exit the Lag.
Get the Results You Want.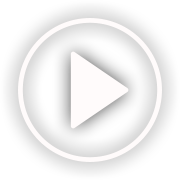 Key Skills you will learn from the Training:
IDENTIFY HABITS
How to Identify the habits that disproportionately impact productivity, performance, engagement, and happiness.


EASILY ADAPT
Adapt when faced with change, and create new routines that produce desired outcomes.


USE SKILL Use skill instead of will to replace limiting habits with effective habits.


TRAINING BENEFITS
ENABLE BEHAVIOUR CHANGE
Learn skills to change and align habits to the behaviors that will help you achieve your goals.

INCREASE AGILITY
Learn to quickly adapt to ongoing changes.

REINFORCE TRAINING
Apply new habit skills to reinforce other training and desired skills to make them more actionable.





Change might not be fast and it isn't always easy. But with time and effort, almost any habit can be reshaped.

Charles Duhigg
Author, The Power of Habit

A wild ride that challenges the attendees
core values in their habits and
what they place the most value on.
Engaging. Fun. Informative.
Four out of five stars. Must attend.


Beta Test Participant



Great way to self-improve
and make new habits that can make
our department better.



Beta Test Participant

FREE FIRST CHAPTER
Get your complimentary copy of
the first chapter of The Power of Habit
by award-winning business reporter Charles Duhigg.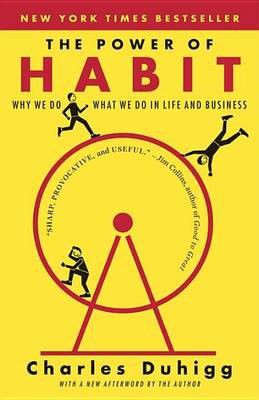 Who Needs This Training?
Organizations, teams, and individuals often know they need to change, but fail to do so. This space between knowing and doing represents a behavioral lag. And living in the lag threatens engagement, innovation, performance, productivity, health, and happiness.
Whether you're trying to adopt a new technology, develop new leaders, or innovate beyond "it worked before," you face a habit challenge.
Adaptability is critical to success. Yet habits, by definition, persist.

Interested to know more about the program?